Enlighten Radio Presents
Sports- Comedy Attack: Tyson Leads the Bears!
Commanders Lay a Turd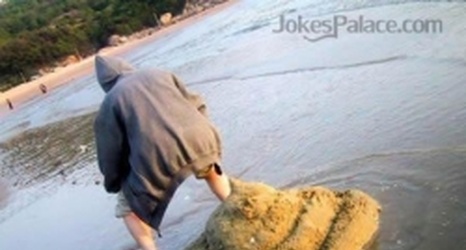 Broadcasts Live Mondays, 8 AM Eastern Time
Hosts: Mike Cuccherini, John Case
Mike follows Tyson Bageant's rise to starting QB for the Chicago Bears. Also -- what the hell is going on in the Washington Commanders?.
This Episode Recorded October 23, 2023 at the Red Caboose Studio, Harpers Ferry, WV
Our Blog Our Player Our Podcasts
questions, comments: jcase4218@gmail.com