Enlighten Radio Presents:
Mike Diesel Cuccherini on the latest news in Sports.
Broadcast LIVE, June 26, 2023
from the Red Caboose studio in
Harpers Ferry, WV
The Sports and Comedy attack broadcasts weekly on Mondays at 7:00 AM Eastern Time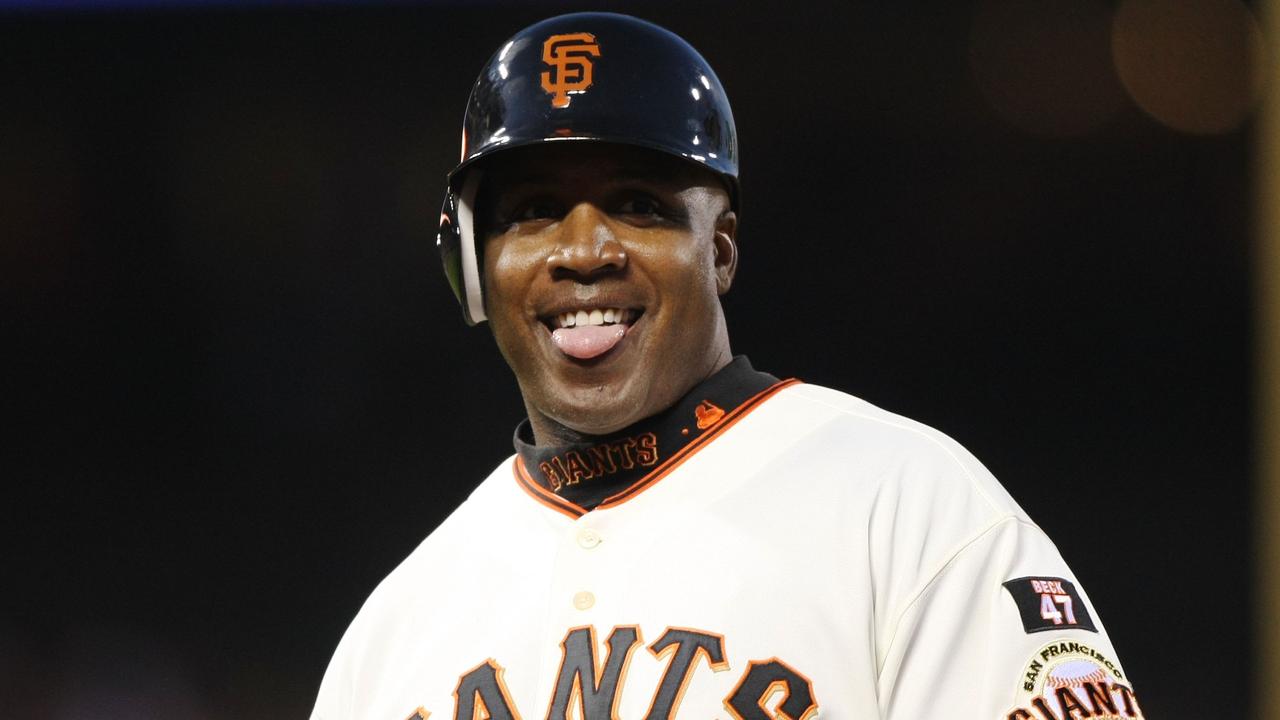 Note:
There is only a fleeting mention of Barry Bonds. The real headlines are missing. Hidden inside the show. Think you know what's going on in sports? Check out Mike before you talk falsely to a God, and bring on Armageddon.