Enlighten Radio Presents:
The Labor Beat Radio Podcast
Broadcast LIVE 7:30 AM Eastern, June 13, 2023
www.enlightenradio.org
hosts: John Case, JB Christensen, Scott Marshall
Truckers Movement for Justice is a national, and international, movement to raise living and working standards for truckers. Owner-operated, coop, or corporate.
The burdens placed on frontline workers in this country -- and aggravated during and since the pandemic -- are becoming intolerable. Rebellion is here.
Guests Billy Randell and Jonah Kone
Want to learn more?

Jonah Kone, Hatfield Forestry Cooperative : JonahKone@gmail.com
720-639-1777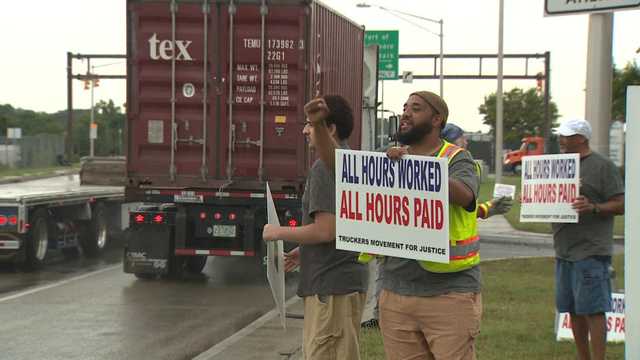 Our Blog Our Player Our Podcasts
questions, comments: jcase4218@gmail.com