Labor Beat Radio Presents:


Supreme Court attacks the right to strike.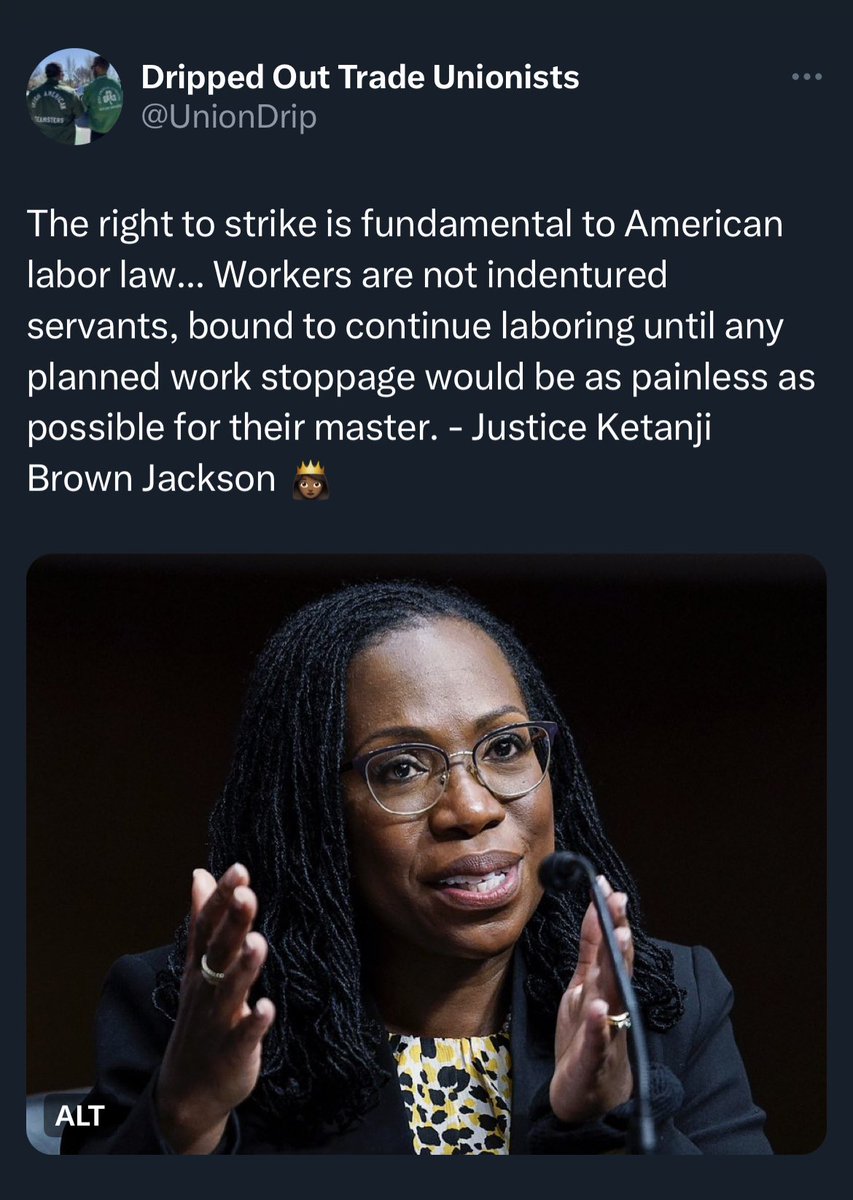 Notable Quotes:
"It is difficult to overstate the hostility of the Roberts court to organized labor and the rights of American workers."
-- NYT
"The right to strike, like the right to publish, or the right to vote --- is only asserted by actually striking, actually publishing, actually voting."
-- paraphrase of Ben Bradlee
Labor beat broadcasts LIVE Tuesday mornings at 7:30 AM Eastern time.
Hosts: John Case, JB Christensen, Scott Marshall
Our Blog Our Player Our Podcasts