Enlighten Radio Presents
The Poetry Show: Infinity in Your Hand
Broadcasts LIVE: Wednesdays, 10 AM Eastern Time.
Hosts: Janet Harrison and John Case
This Episode Recorded September 20, 2023
If You Understood All in All
of the flower in a wall crannie, then you would also get
the relationship of 'God' to 'man' is a no brainer.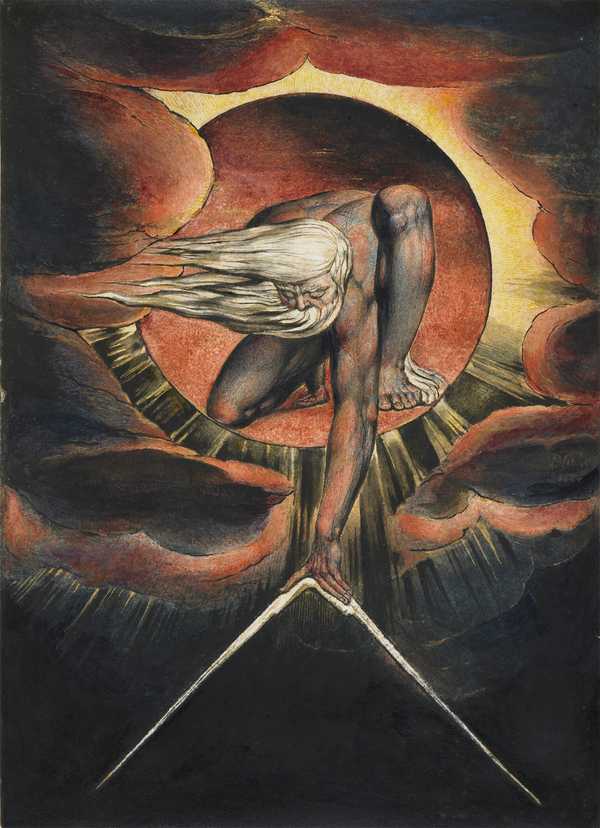 Poetry from Alfred, Lord of Tennyson,
and William Blake
Flower in a Crannied Wall
by Alfred, Lord of Tennyson
Flower in the crannied wall,
I pluck you out of the crannies,
I hold you here, root and all, in my hand,
Little flower—but if I could understand
What you are, root and all, and all in all,
I should know what God and man is.
Our Blog Our Player Our Podcasts
questions, comments: jcase4218@gmail.com