Enlighten Radio presents:
The Labor Beat Radio Show Podcast
Broadcast LIVE July 11, 2023 -- 9AM Eastern
Hosts: Scott Marshall, JB Christensen, John Case
Special Guest: Steve Noffke
28 year Ford production worker and active UAW member.
8 tear Teamster
4 years as 1199 organizer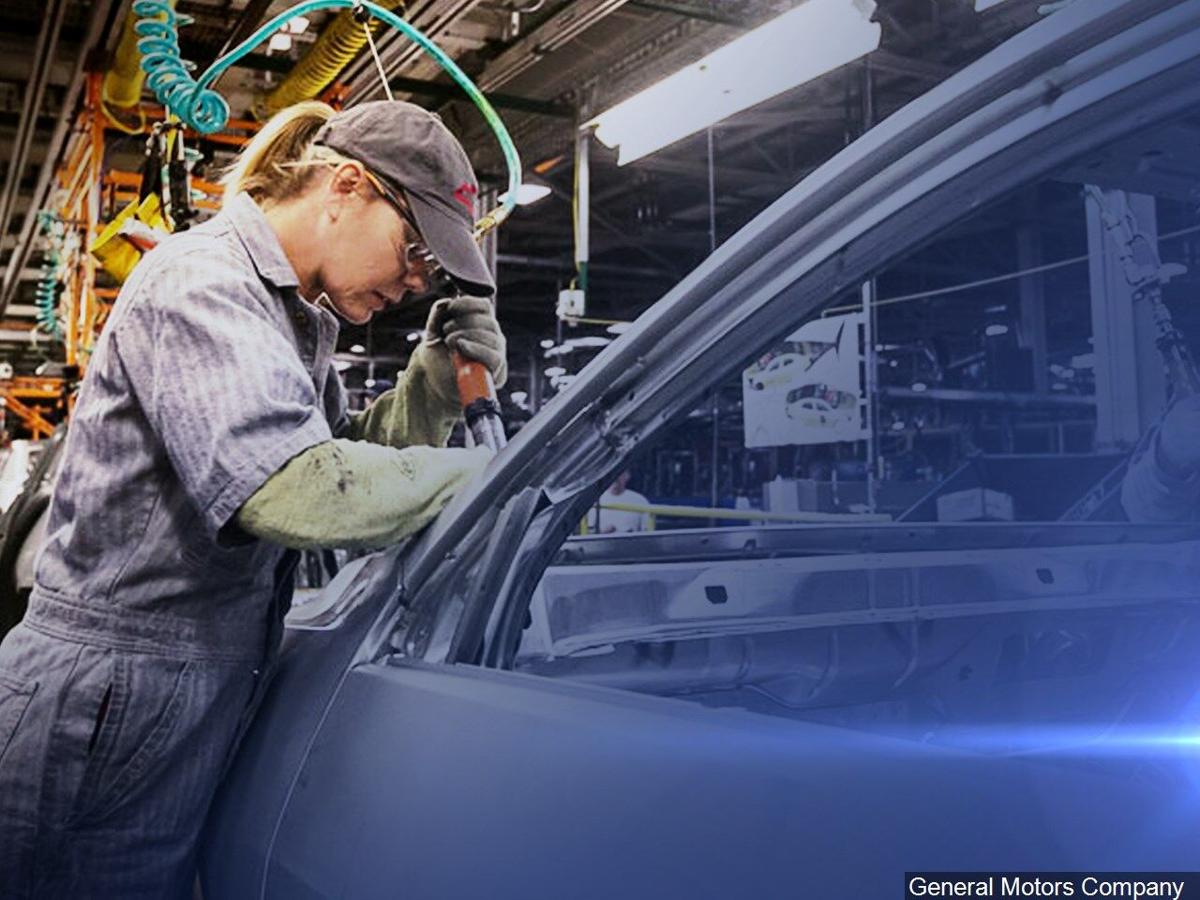 Auto workers struggle to recover from the ravages of the pandemic and inflation, to protect jobs, and repair the damage to economic and elementary justice from the multi-tier wage systems imposed by Big Auto in the past. With auto corps reporting record profits and surpluses, the whole labor movement -- and their many allies -- face similar challenges and injustices. The UAW is thus positioned as the "tip of the spear" for all American working families.
Our Blog Our Player Our Podcasts
questions, comments: jcase4218@gmail.com