Enlighten Radio Presents:
The Recovery Radio Podcast
Host: James Boyd
Medically Assisted Treatments in West Virginia
Special Guest: Garrett Moran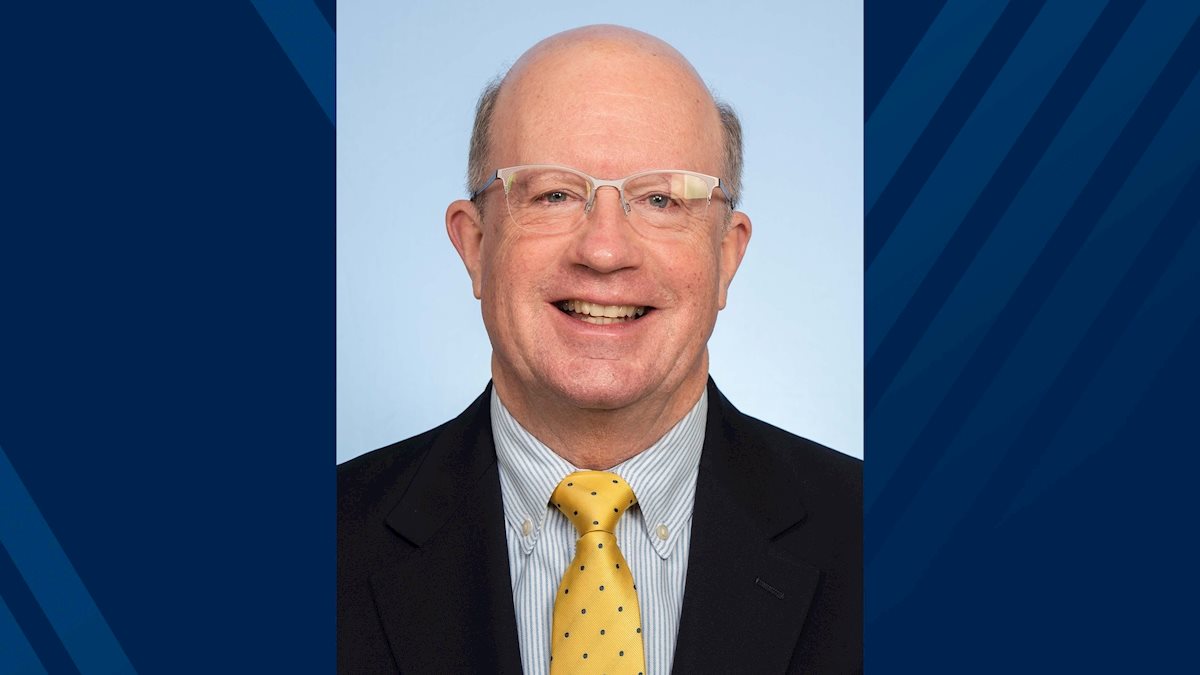 Garrett Moran, PhD, MPA, MA, associate director of services and policy innovation at the Rockefeller Neuroscience Institute and professor in the Department of Health Policy, Management and Leadership in the School of Public Health.
Dr. Moran joined WVU as a faculty member in 2018, has focused intensively on addressing the addiction epidemic in West Virginia. Through leadership roles and consultation efforts over the course of a nearly 50-year professional career, his concern has been with understanding and guiding public policy related to mental and substance use disorders and health care integration. Notable roles have included serving as director of the psychology department at Weston State Hospital in the 1970s, as commissioner for behavioral health for DHHR in the 1990s, and as vice president of a research company that worked with federal health care agencies.