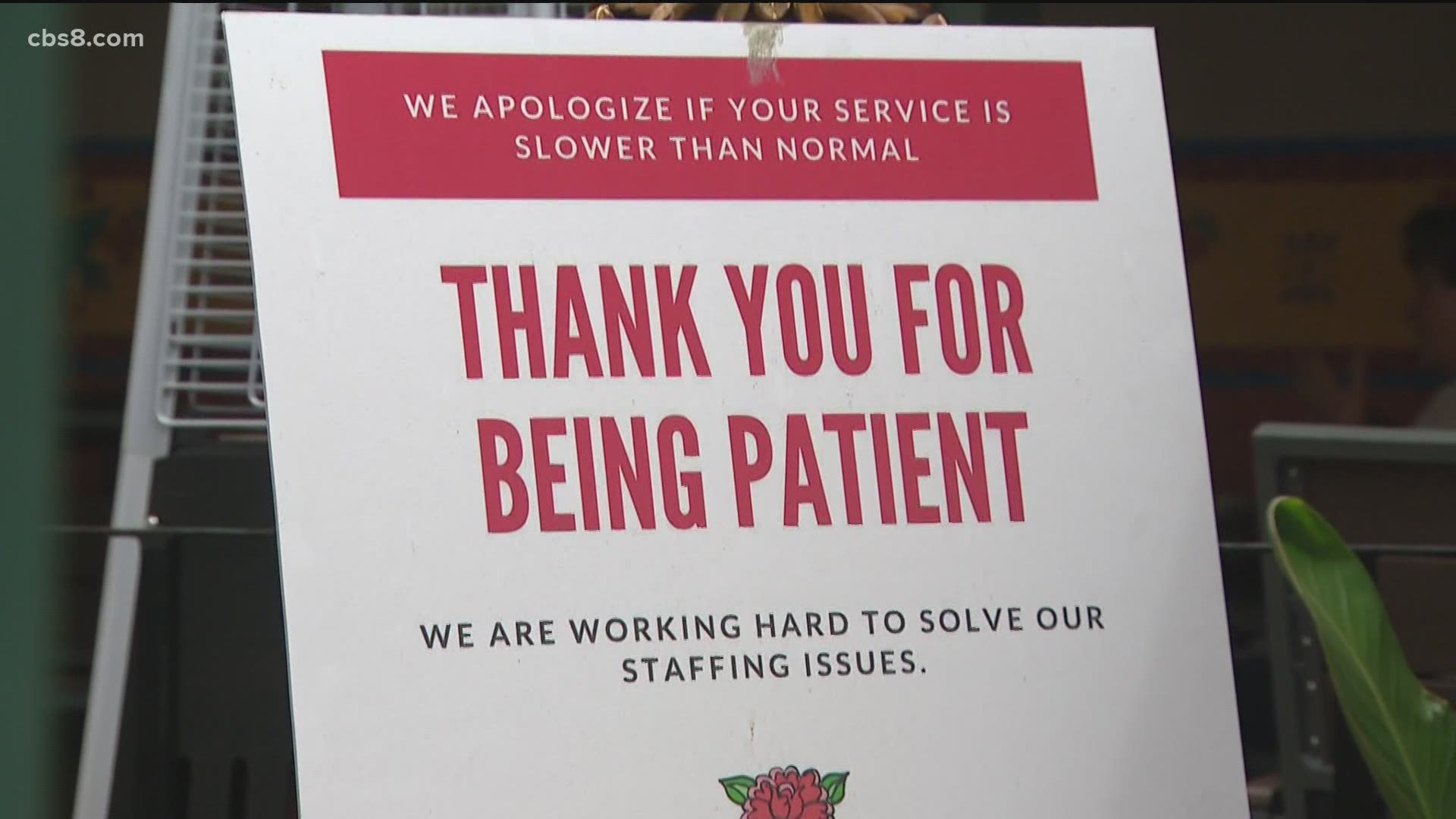 Enlighten Radio Presents
Labor Beat Radio's April 25 LIVE Broadcast
West Virginia skilled workers and youth are leaving the state. This puts many a big idea in jeopardy for lack of a sizable and sufficiently capable workforce. A big reason is that they are treated poorly here in comparison with other areas of the country.
Hosts: John Case, JB Christensen, Scott Marshall
Special Guest: Fuzz LaRue, a retired leader of the WV Plumbers and Pipefitters who is very active in political education for the WV AFL CIO, and lobbying efforts on behalf of working families in the WV state legislature.
Apologies to both Dale Lee and Fuzz LaRue for confusing Dale Lee's photo with Fuzz.
Could not find a photo of Fuzz LaRue -- but I can relate to this one on his Facebook Site!
Labor Beat Broadcasts LIVE Tuesdays @7:30 AM Eastern Time