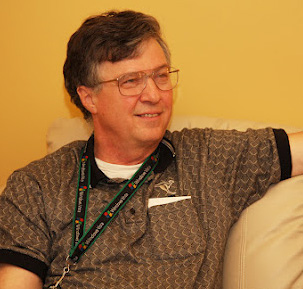 Enlighten Radio Labor Beat
John Christensen and John Case host news and features and interviews on concerns of working families in West Virginia. The recent legislative conference on the wreckage of WV politics, and Elon Musk's return of the company town agenda.
The live show is 7:30 AM, Tuesday mornings on www.enlightenradio.org.